Affiliate Programs are designed by businesses to support non-profit organizations by giving them a percentage of sales and/or usage. Participation in these programs are a great way to support VSSJ without costing you anything. With a few simple clicks, you are able to make us your preferred non-profit.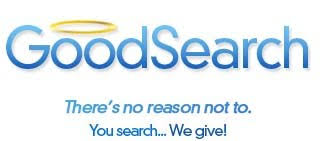 When you sign up and choose the Vegetarian Society of South Jersey (VSSJ) as your cause at Goodsearch, they will donate about $.01 for every online search you make! Goodsearch uses Yahoo's search engine which is very user friendly. To sign up click here


Goodshop finds you the best deals on the internet — coupons from all your favorite stores.
To sign up click here.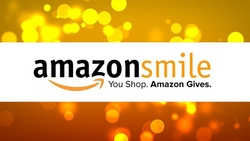 VSSJ receives a donation from all purchases made at AmazonSmile, with no additional cost to you!
To sign up click here.


TD Bank's Affinity Membership Program provides VSSJ the opportunity to earn annual cash contributions. There is no cost to VSSJ or our supporters to participate. For additional information, visit your local TD Bank.
You will be asked for VSSJ's Affinity Membership Program ID – it is AG54.