Offers 10% discount to VSSJ members.
B.Good  Three locations:
MARLTON: The Promenade at Sagemore, 500 Rte 73 S, Suite E-2
MOUNT LAUREL: Centerton Square, 26 Centerton Rd 
KING OF PRUSSIA: 150 Main Street, King of Prussia, PA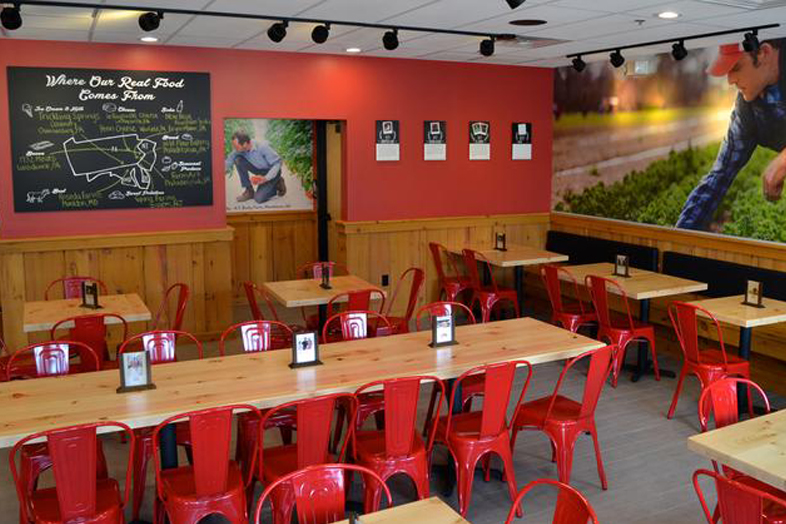 Many options for vegetarians and vegans. They make fast-food "real" by making it the way it should be… by people not factories. Locally sourced.  Visit their website
For a complete list of membership benefits click here.