VSSJ has a nice turnout for our Saturday potluck, held at Medford Friends Meeting House. 21 people of all ages enjoyed some great food, several of whom were attending their first VSSJ potluck. We loved having you, and hope you come to another event soon!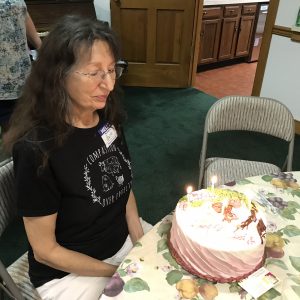 Happy Birthday and congrats to Anita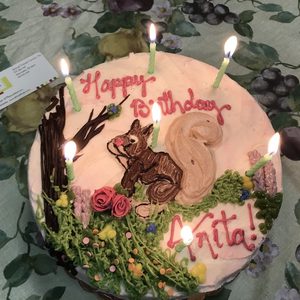 Beautiful and delicious vegan cake from Whole Foods in Marlton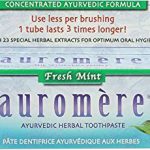 VSSJ had a surprise for members who had their membership cards on them–president Janet handed out auryvedic toothpaste. It truly pays to carry your VSSJ card.

A big "thank you" goes out to all the volunteers who helped set up and clean up. We hope to see you at our next potluck!