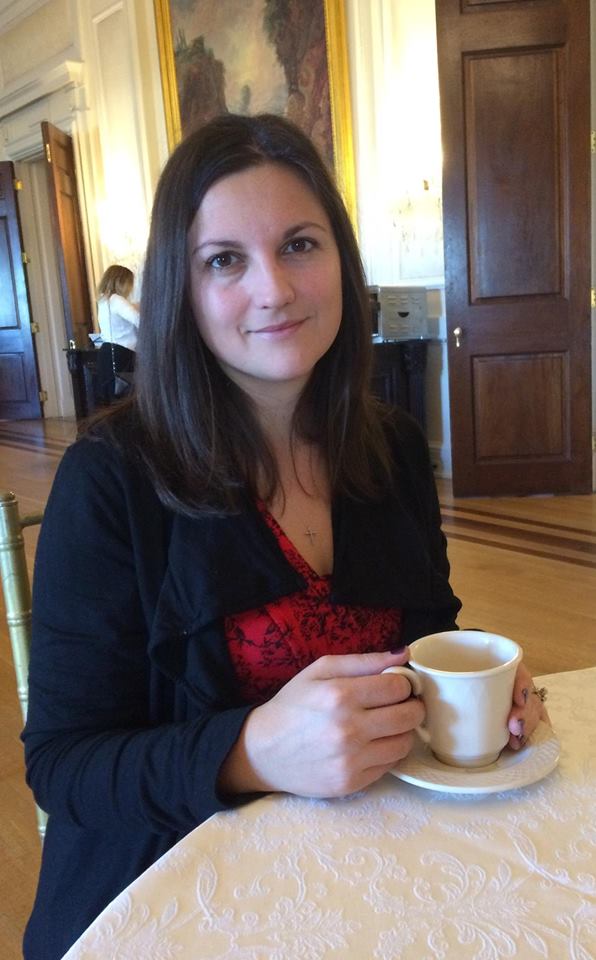 My name is Smaggie Ng, and I am a Norwex Independent Sales Consultant.  What that long title means is that I get to teach people how to clean with Norwex products and simplify their lives.  Have you heard of such a thing as cleaning with just a cloth and water AND removing up to 99% bacteria off your surface? 
For the past two years, I have been cleaning this way and it is refreshing, so much easier and a HUGE money saver!  I am lucky enough to meet new wonderful people on a daily basis and show their friends how to clean better.  I also educate people about the harmful chemicals that are out there and possibly in their homes.
Contact me if you would like to know more about Norwex and how it can help you with your cleaning needs. 
Follow me on facebook and Instagram.
You can also call or text at 609-256-7857.