Over 30 people attended this fun class, where they learned about plant-based nutrition and how to make two no-cook nutritious recipes – a Kale Waldorf Salad and a Chicpea Salad. Samples were provided as well as free veg starter guides.
Our presenter, Karen Burzichelli works with clients teaching plant-based cooking classes and helps them transition to a healthier diet to prevent and reverse disease.
This program is a part of our outreach programs that are free and open to the public.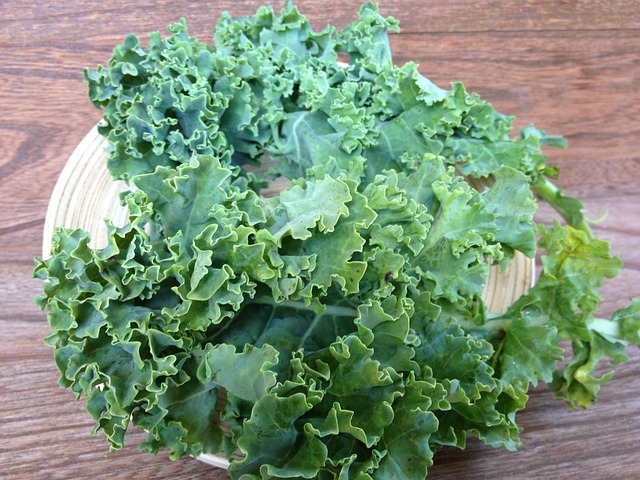 Kale Waldorf salad
1 bunch organic curly kale or one bag
1 cup shredded carrots
2 apples cut into cubes
1 cup purple seedless grapes
1cup chopped walnuts
1 lime
Dressing
3 tbsp white balsamic vinegar
2 tbsp Dijon mustard
1 tbsp maple syrup
Juice from 1/2lime
Makes 6 serving
Mix all dressing ingredients into a mini food processor till creamy.
Strip kale from stem and place in large bowl and squeeze a small amount fresh lime juice. Massage and tear kale in small pieces for about 3 minutes until tender. Put carrots in a food processor and pulse until you have small pieces. Add apples, carrots, walnuts and grapes and toss with dressing!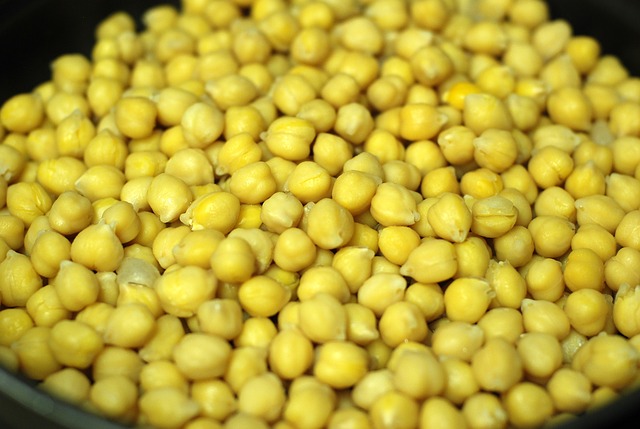 Chickpea Salad
1 can chickpeas drained
2 tbsp chopped celery
2 tbsp chopped onion
2 tbsp Dijon mustard
2 tbsp avocado or guacamole
Romaine lettuce leafs
Whole grain wraps or pitas
Chopped tomatoes
Chopped lettuce
Salt and pepper to taste
Balsamic glaze for drizzle
Chop chickpeas in mini food processor or mash with a fork
Chop celery and onion in food processor and add to chickpeas
Add mustard and avocado/ guacamole mix well
Scoop into lettuce boats or wrapTop with chopped lettuce and tomatoes and drizzle with balsamic
Karen Burzichelli, RN / HealthCoach
Karen's Healing Kitchen
856-803-9910
Karen's website click here