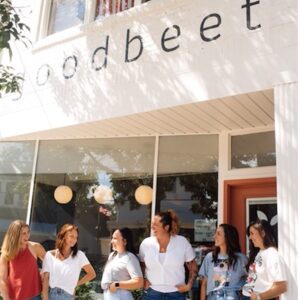 Surprise!! Heartbeet has rebranded and is now Goodbeet  — same staff, owner, everything.
Their why: "We see growth in our near future, but our first step was to secure a brand that we could envision outside of our area. Our second step is now being owned by our new restaurant group, @thecoynecollective — with this parent company we are now able to build a team outside of the kitchen."
When you are in Westmont or Ocean City make sure that you stop in – They offer an ongoing 10% discount when you show them your VSSJ's membership card.
They are entirely plant based, gluten free, dairy free, and peanut free. They make everything in house and only use coconut sugar in baked goods. They utilize local organic produce. We look forward to sharing our love for creative and delicious vegan based cuisine with you! 
Good beet has donated a gift card to our membership drive.
Good news! they will be opening their third location in Bordentown this September in the former property fueled location. We will let you know when they are open!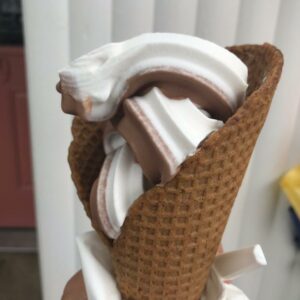 More Good News: Right next door to Goodbeet in Westmont is the Beet Creamery
"plant based, gluten free, dairy free ice cream, coffee and donut shop. They also have retail pints, vegan cheese, etc."
Show them your membership card for a 10% discount