Although there was a threat of bad weather, July 3rd ended up being the perfect day for a picnic at Historic Smithville park.
Everyone brought their own picnic lunch. We ate and we enjoyed each others company.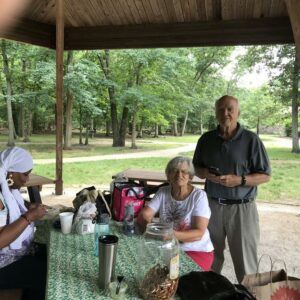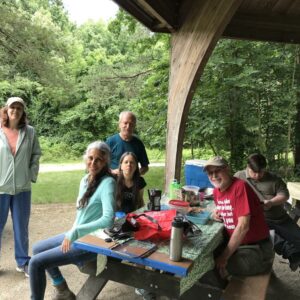 After our meal some of us went to the Butterfly garden that was right next to our pavilion: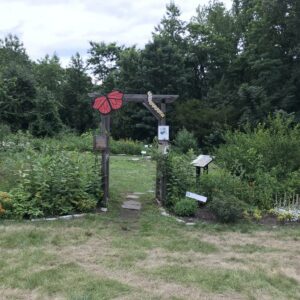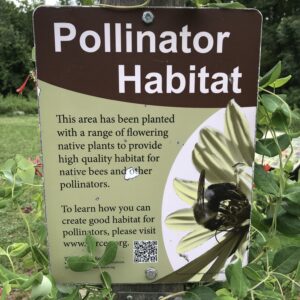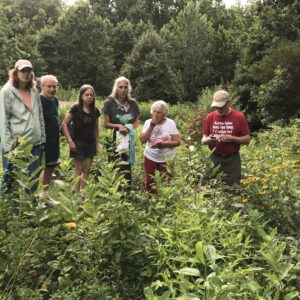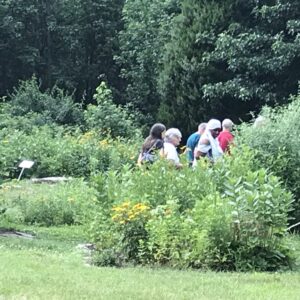 Exploring…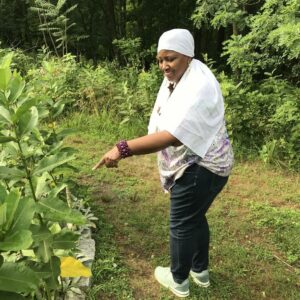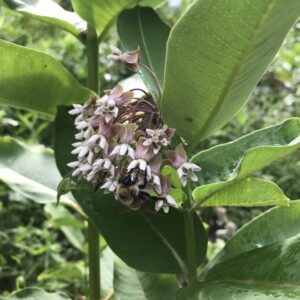 Oh LOOK!!                                                            Can you see it!!

How about this??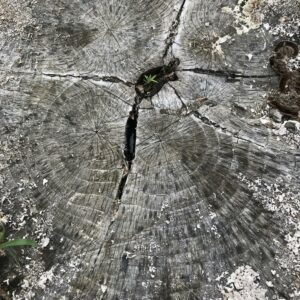 hmmmm… how old was this tree?