Dining Out – Feb 23rd
Join VSSJ at the Healthy Garden restaurant for a late lunch (early dinner) . We will be ordering off the menu.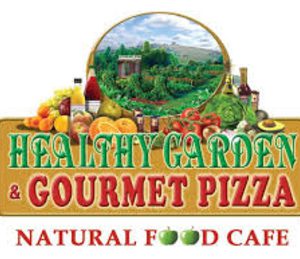 Reserve by noon on Saturday, Feb 22nd
Call Harry: 856-985-6172 or email Harrykaraoke@aol.com
Prefer to text? then text Maryellen: 609-744-8328
Reservations must be placed with VSSJ directly (not with the restaurant). Out of fairness to the restaurant, cancellations are requested at least 24 hours in advance. Please plan to pay in cash. When we dine at non-vegetarian restaurants, only vegetarian or vegan dishes may be ordered.