Members only Potluck 10/26/19
This potluck is being held in Atco, NJ Because this event is being hosted at a member's home RSVP is required. Call Steve 856-767-8807 and leave a message – he will get back to you. Exact location will be provided when you RSVP. 
Bring your slippers – this is a no outdoor shoes home. Hope to see you there!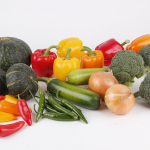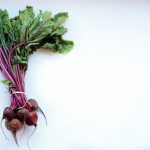 Potluck Guidelines: Each individual in your party brings a vegetarian* dish to share that will feed at least 6 people (vegan** dishes preferred so that all types of vegetarians may enjoy the food), along with the recipe or a list of ingredients. To ensure there is enough food for everyone, please bring at least as much as those in your party are going to eat. Host provides beverages, so please provide a food contribution. 
*   Vegetarian = No Meat, Fish, or Gelatin. **  Vegan = No Meat, Fish, Dairy, Eggs, Gelatin, or Honey.