Veg Up Planning Meeting – Members Welcome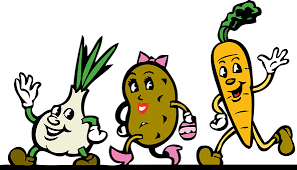 Join us for a planning meeting.
We will review events that VSSJ has had over the years and discuss ideas and set goals for 2020.
Muffins, coffee, and tea provided.
Please RSVP by noon on Jan 17th: Call or text Maryellen: 609-744-8328 or email: maryellen@vssj.com.