Batsto Country Living Festival 10/20/19
Join us at this annual event!
We will be selling veggie wraps and other delicious vegan food. If you like preparing food, selling, and speaking with people about a plant-based diet then you will have a great time with other volunteers.
We suggest that volunteers commit to spending the day as the traffic getting into the festival is quite overwhelming. We will take turns at our booth so everyone gets a chance to see the festival. We are there from 8:30 – 4:30.
Please contact : [email protected]  
Thank you, and we'll see you soon!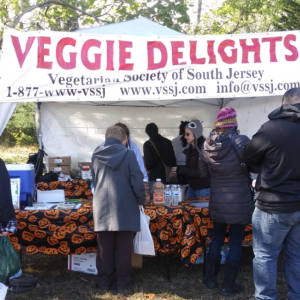 our display in 2018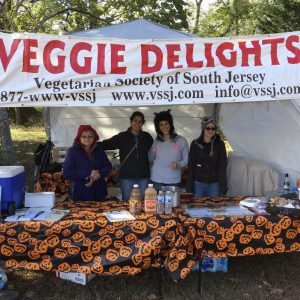 some of our volunteers for 2018 event