We had a fantastic picnic on Saturday, September 5th. It was a gorgeous day to spend the afternoon at Smithville Park with like-minded people. We had a great time and a delicious lunch!
A great big thank you to Sprouts Farmer's Market of Marlton for their generous support for our fundraiser. Sprouts supplied a delicious bagged lunch.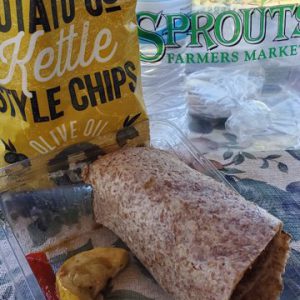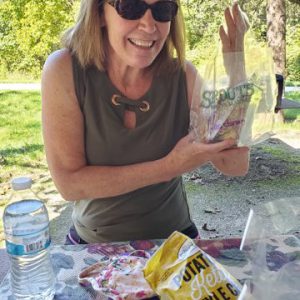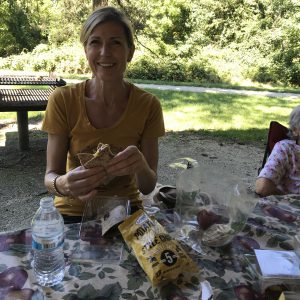 Over 12 members ventured out to enjoy the afternoon.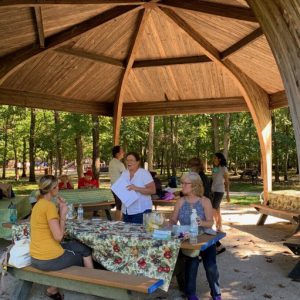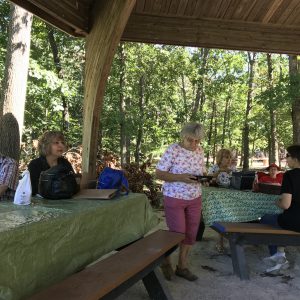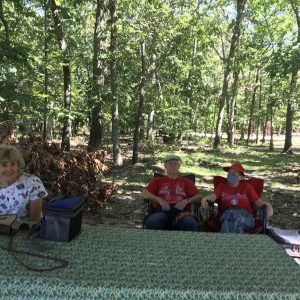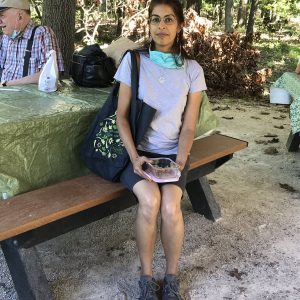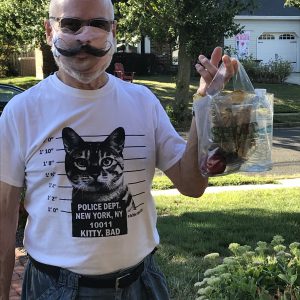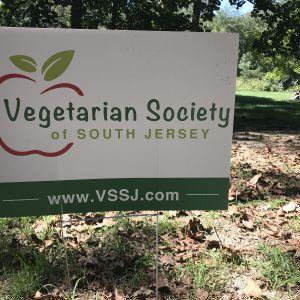 After lunch, there were trails to go for a walk/hike on and several attendees enjoyed the butterfly garden